This tranquil alarm clock may help you fall asleep and wake up easier
04-11-2022
Waking up in the morning, especially at an ungodly hour, isn't easy for everyone.
We're tired, we're cozy, and we'd give everything just to stay in bed and keep snoozing under that bed.
Despite that, it's not impossible! Especially if you have a quality alarm clock to wake up with.
You may be thinking that using your smart phone's alarm app is good enough, but that just may change when you learn about the colorful and LCD Digital Alarm Clock!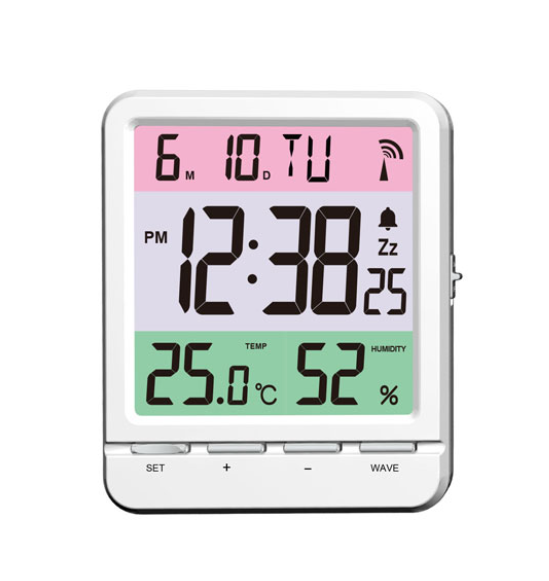 This multifunctional alarm clock will save the start of your day!
When you wake up in the middle of the night and want to see the time, you can gently touch the top of the alarm clock.
And LCD display is easy to read from any angle, including from across the room.